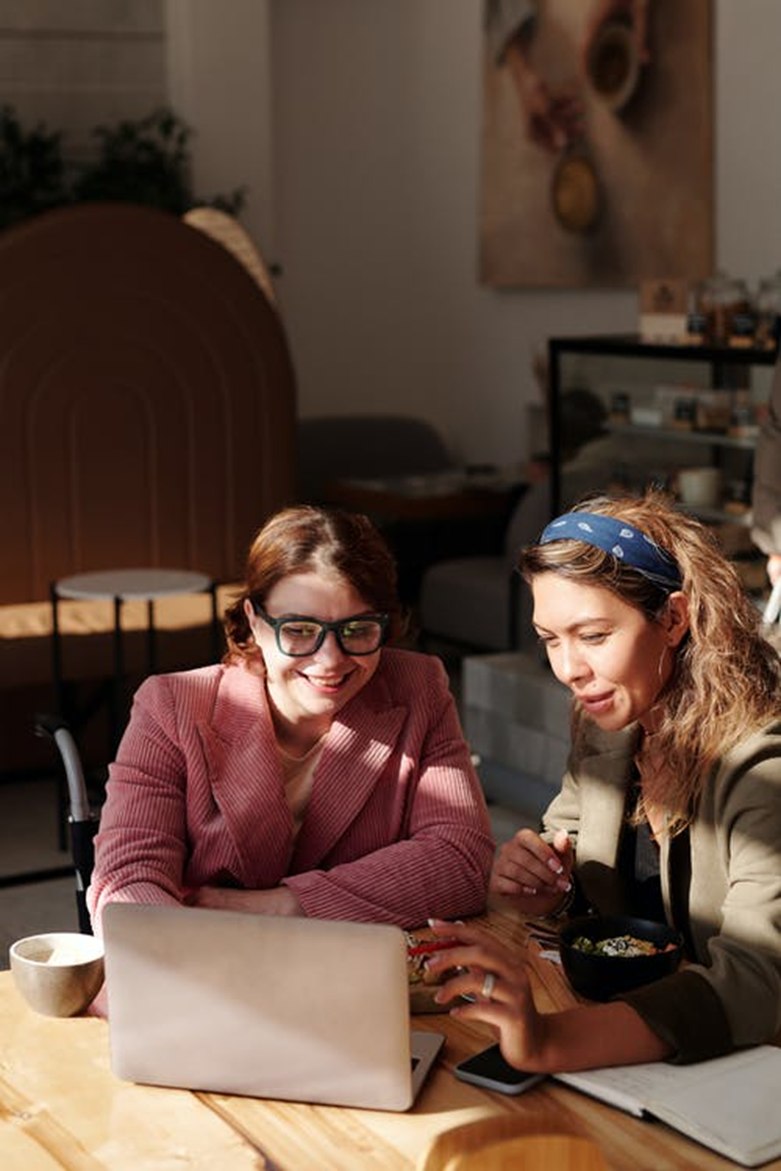 Experience Management Boost eCommerce Sales: It's not the easiest job to run a business in these times. Customers have more choices than ever before. In addition to physical stores, consumers can now find what they are looking for on global marketplaces and social media no matter where they are in the world. 
But it's not just the number of sales channels that continues to grow – customers' expectations have also increased steadily in recent years. The higher expectations apply to all aspects of the products, but the expectations of the shopping experience have increased the greatest, with more purchasing decisions being influenced by how engaging and contemporary the online shopping experience is.
But no strong customer experience can exist without a stable and engaging product experience. To offer a fantastic product experience, you should use a solid product experience management platform that will allow the customer voice to be brought into your product development process through integration, analysis, optimization, and product data distribution to every channel in your business's portfolio.
Below, we look at how product experience management can boost eCommerce sales and make your business thrive.
Product Experience Management and PIM
To ensure that customers have the information they need, product data must be complete, accurate, and up to date. Having a sufficient amount of data allows them to envision themselves using a specific item. Also, product data must be consistent across different channels while also being tailored to each touchpoint.
Reaching this level of data quality demands having the right eCommerce technology in place. Trying to manage a sizable multichannel catalog in the backend of a monolithic eCommerce platform or spreadsheet is a difficult task.
A wiser option is to use a business ally like a product information management (PIM) platform to organize all your content and keep it updated in a completely automated way, in all the channels you want. Using a PIM will provide you with a single source of truth for all product data. It collects the data from different sources and then validates and shares it to any number of channels smoothly.
Enriched Product Data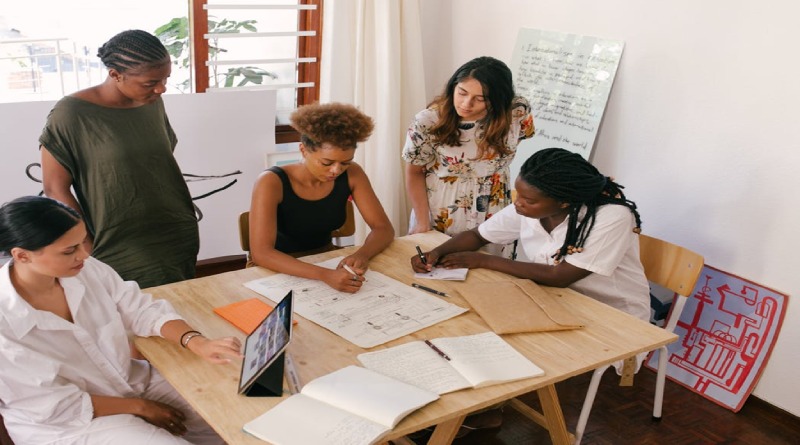 The process of collecting product data, reviewing, and completing it is time-consuming and tiresome. However, it's important to differentiate your product from your competition and grab your potential consumers' attention.
By knowing which elements are a must in each industry, you should enrich the content of your catalogs and provide original descriptions, accurate translations, top-quality resolution images in the right formats, as well as niche-tailored attributes that are easy to track. You can do this efficiently with a PIM system and see the instant positive impact on your product experience for the customer.
Digital and Geographical Uniformity
You should do your best to bring together all your content across all platforms and ensure that the products offer consistent information on each channel while meeting the criteria of each platform. In addition, adapt the content by country and decide which product exactly you wish to show in each market, and then adjust the content to each type of user.
Fast Time-to-Market
Although it's highly recommended to prepare any product launch or catalog update in advance, product experience management will allow you to start meeting your goals faster and boost your eCommerce sales. You can import content from anywhere and send it to any channel you want quickly and efficiently, create digital and printed catalogs at record speed and observe internal workflow at all times.
Enhanced Shopping Experience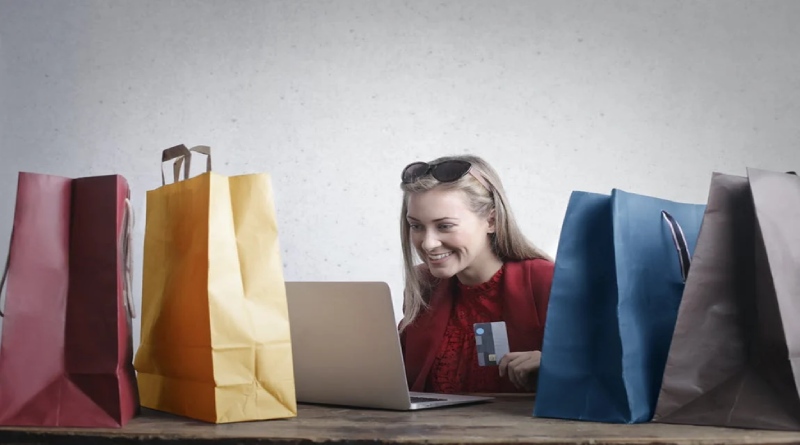 This is one of the key aspects of how product experience management can increase eCommerce sales. To achieve this, you must consider all the previous steps and always offer correct and quality content that generates high customer loyalty.
Once you achieve rich and consistent product data, your next task is to customize its display to each user. So, robust customer data and personalization software are critical as they will inform you where individuals are in their purchasing journey so you can provide them with the right content. With a proper CRM system, you can track the journey of all users and see whether or not they're logged into your site.
Constant Analysis
To be able to organize and manage effectively, you must know what your reference is. Product experience management can offer your constant and complete analytics on customer interaction and level of satisfaction, based on reviews, evaluations, and interactions. This can help you improve the SEO of your content, control your business performance and boost sales.
Final Thoughts
In a fiercely competitive and omnichannel market, product experience management allows different brands to strengthen their relationship with customers. By taking advantage of various robust tools, companies can combine strong product and customer data to create a unique and memorable experience for their customers.
Also Read: How CPG Companies Measure Promotion Effectiveness to Get Trade Promotions Right 
Related posts
How to Sell Your House in a Down Market
The price of goods and services have gone up for everything from gas to groceries and even the prices of…
Spokane News Facebook
Spokane is a City in Washington State Eastern, And Spokane News Facebook is its FB Page About Spokane Spokane is…